Care and Management of Diabetes L2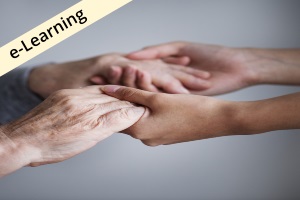 Course Summary
Code: F01BV99B
Starting: Flexible
Location: Online E-Assessor
Cost: Free
Description
This accredited e-Learning course is just one of our collection of training courses that lets you develop new skills geared around you and your life. You can choose how, when and where to study, while we make sure you get all the support and guidance you need to succeed. Programmes are delivered online or with pre-arranged support.
You need never worry about missing a class again!
For more information, and to register your interest please contact us.