Assessing Vocational Achievement Cert L3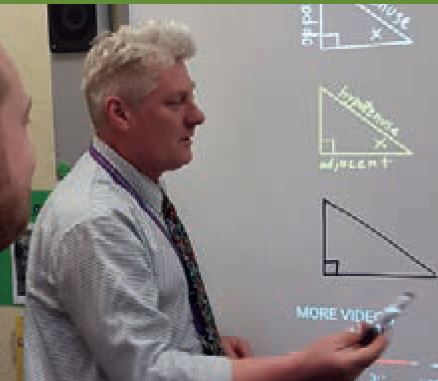 Course Summary
Code: R13A11B
Starting: Flexible
Location: Hyde Park House
Duration: sessions over week(s)
Time: - first lesson is hrs
Cost: Fee £668
Description
The awarding body for this qualification is City and Guilds.

The units can be mixed and matched to provide a flexible, individual approach to delivery. Our holistic approach to training and assessment means that all 3 units can be covered simultaneously to provide a fully comprehensive, practical learning experience that will fully prepare you for the real world of assessing vocational competence.

To practise as a full assessor you will need to complete all three units:

Understanding the Principles and Practices of Assessment
Assess Occupational Competence in the Workplace
Assess Vocational Skills, Knowledge and Understanding

It normally takes approximately 6-8 months to complete the full qualification, dependant on prior experience, qualifications, personal commitment and current job role.
Location
Hyde Park House
Mutley Plain
Plymouth
Devon
PL4 6LF

For more information please read the Course Information Sheet

By continuing you confirm that you have read and accept the Terms and Conditions
To speak to our advisers about this course please contact 01752 660713 and quote course code
R13A11B